About
Company
RSA Academy SDN.BHD (RSA) was established in April 2009 which major in Services in Engineering Inspection and Non-Destructive Testing (NDT) company specializing in the training provider of Non-Destructive Testing and related Inspection services to the oil and gas, petrochemical, utility, fabrication and construction industries operating in Malaysia.
Since 1994 RSA has pursued a policy of sustainable growth; always ensuring that it has in-house capability and resources to undertake new and varied work without jeopardizing existing contracts.
As its reputation amongst Clients as a reliable and quality supplier of RSA and Inspection services has grown, so the company has added to the range of services it has to offer to its customers.
To this end RSA has embarked upon a program of widening its geographical area of operation and further extending the services available, in order to take advantage of new business opportunities and to the specific needfs of existing and new clients.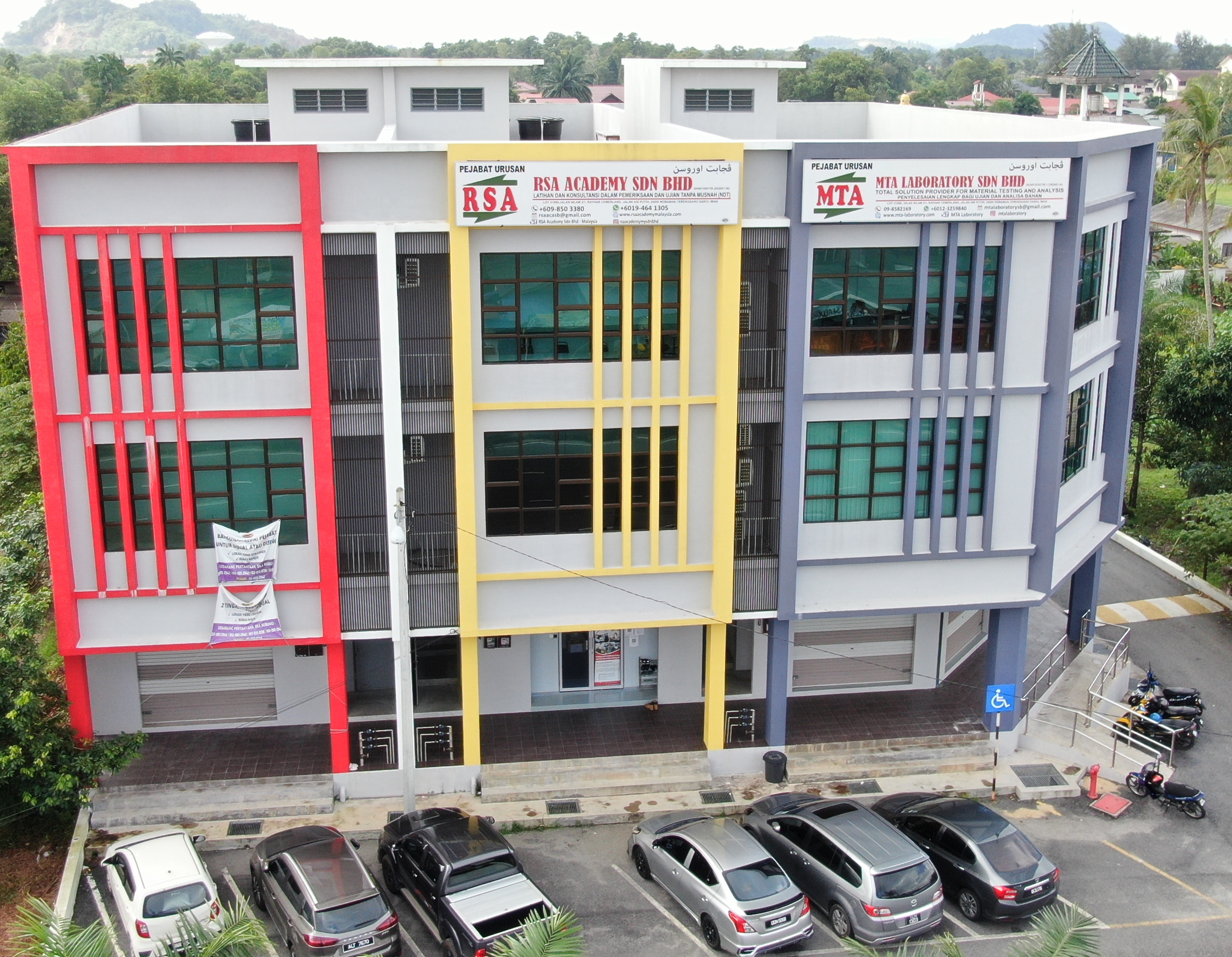 Why Choose Us?
Proven Track Record
RSA Academy Sdn Bhd has been one of leading provider for training in non-destructive testing for more than 10 years. Training was provided either for personal interest or company request.
Trained and Experienced Trainer
Training is delivered by experienced, certified and well trained Trainers.